SMSchat app allows you to run SMS campaigns with your phone as the sending & receiving gateway
Use SMSchat free for your first SMS marketing campaign!
We'll send you the install link to your email
"The law allows you to use your own SIM for business messaging"
Can I send SMS and still be GDPR compliant?
YES; if your message is of transactional nature (i.e. an appointment reminder, delivery notification, business continuity or staff rostering), or a marketing message intended for people with whom you have an existing customer relationship, you can send SMS without needing consent (you must, of course, provide an opt-out on all marketing messages).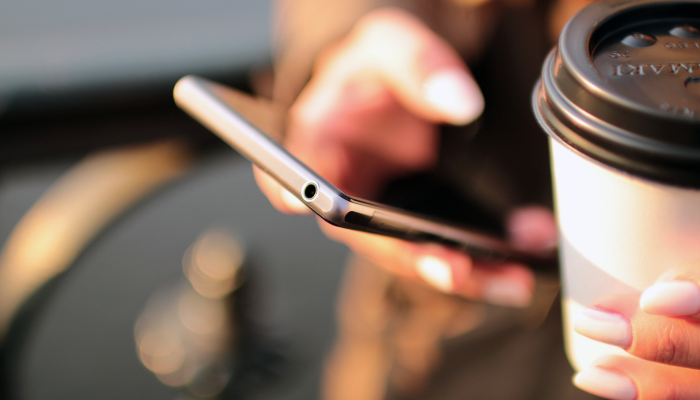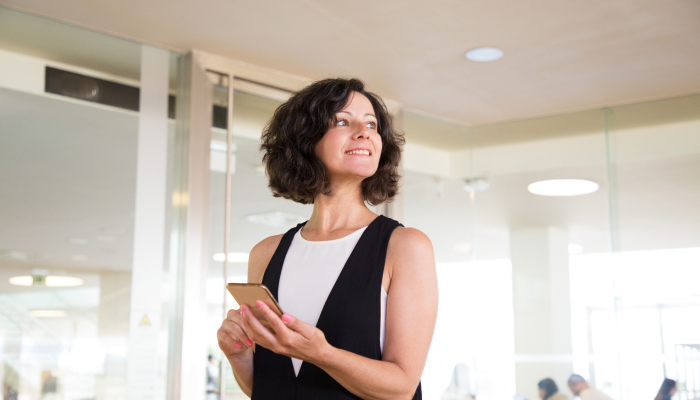 When it comes to people with whom you
do not have an active customer relationship, text message communications fall under the same PECR requirements as email marketing communications. You should get permission from prospects to receive promotional SMS prior to any sends, as well as providing opportunities to change their preferences
and opt-out.
How many messages can I send in a month?
Per most telecom operators' fair usage policy you should be able to send up to 5,000 SMS per month on a single SIM card. Always check your operator's fair usage policy first. If you want to send more texts, you can get another SIM contract.
Download the SMS chat android App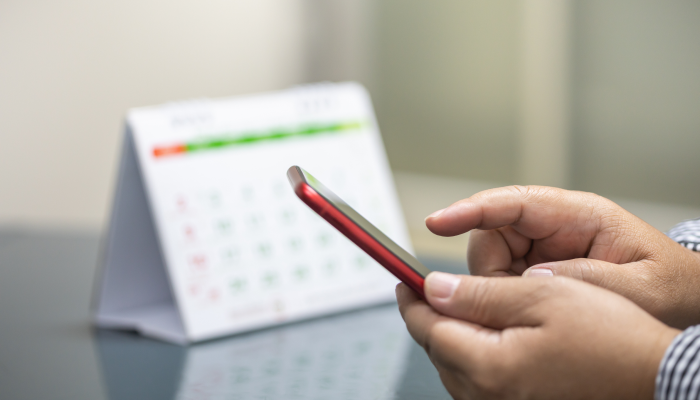 Developer? Browse the SMSchat API
Integrate SMSchat services into your software in minutes and enjoy live two-way SMS conversations where your SIM card(s) perform as SMS gateway. SMSchat also integrates with Zapier enabling integrations with thousands of popular apps. Use of the SMSchat API is free — access the code and getting started guides today.
Get developer API

Real-time reporting
The SMSchat.org platform enables you to automate and manage every campaign, analyse the results and optimise as you go.
We provide free SMS delivery reports to help you gain insights into who receives your SMS messages and which type of messages get better responses and feedback. You can also use this information to help clean up your database.

Engage via bulk SMS
Manage your contacts and send bulk SMS
in one easy-to-use interface. Upload contacts from the supported file formats, create groups, you can send SMS to groups
or individuals. Also schedule your SMS messages – appointment reminders, promotions and notifications to ensure that messages are sent at a specific date and time.